Keep up with our recorded shows on YOUTUBE
LIVE SHOWS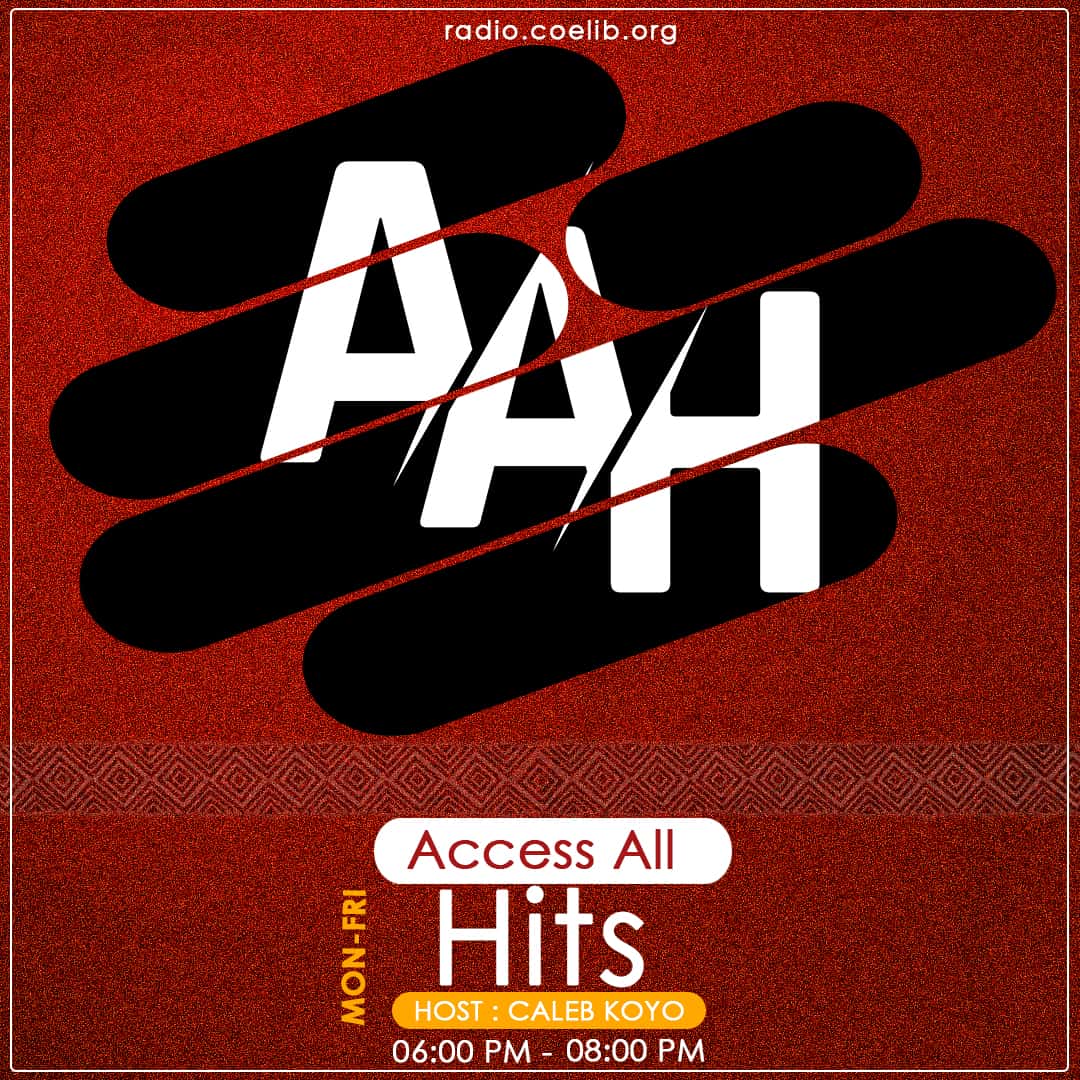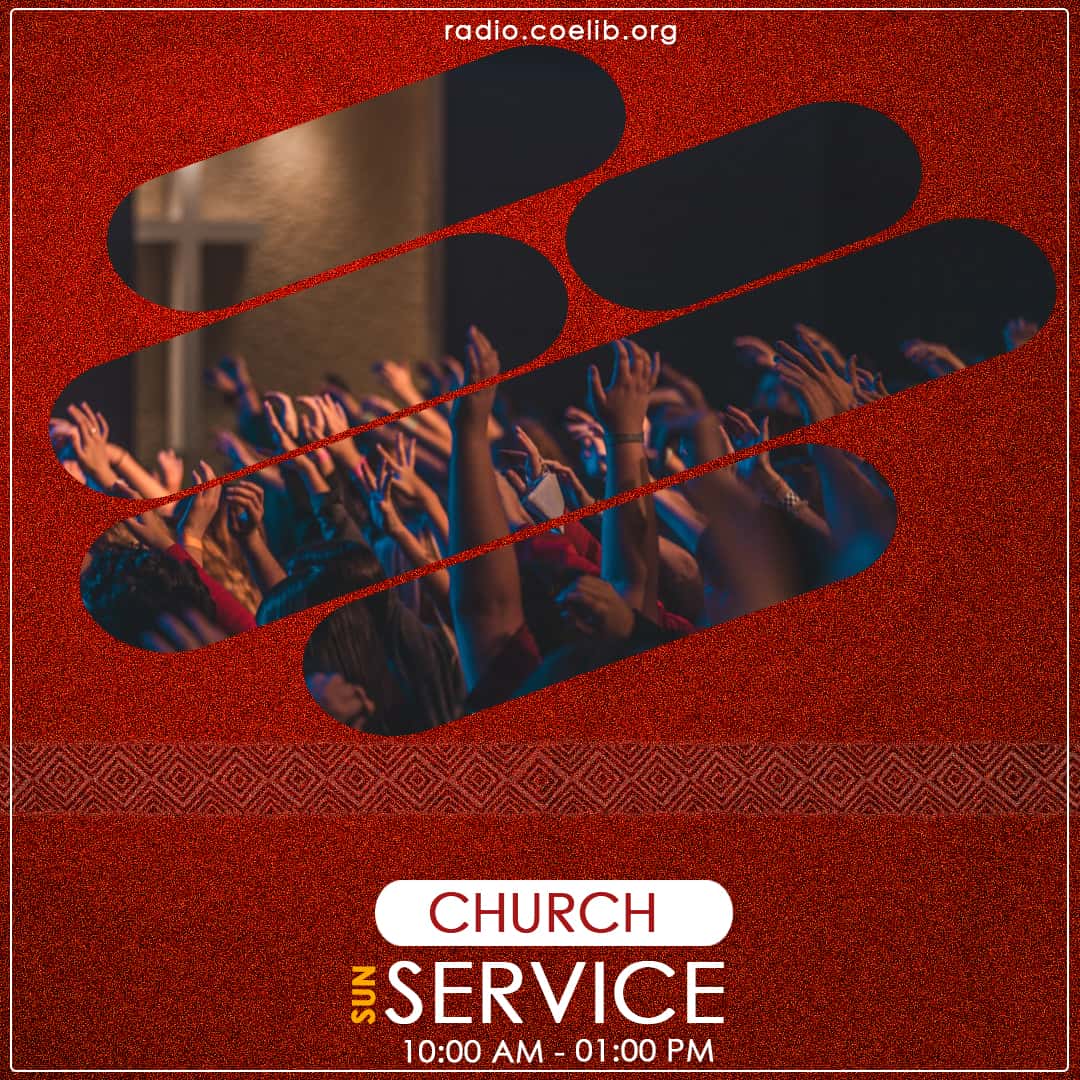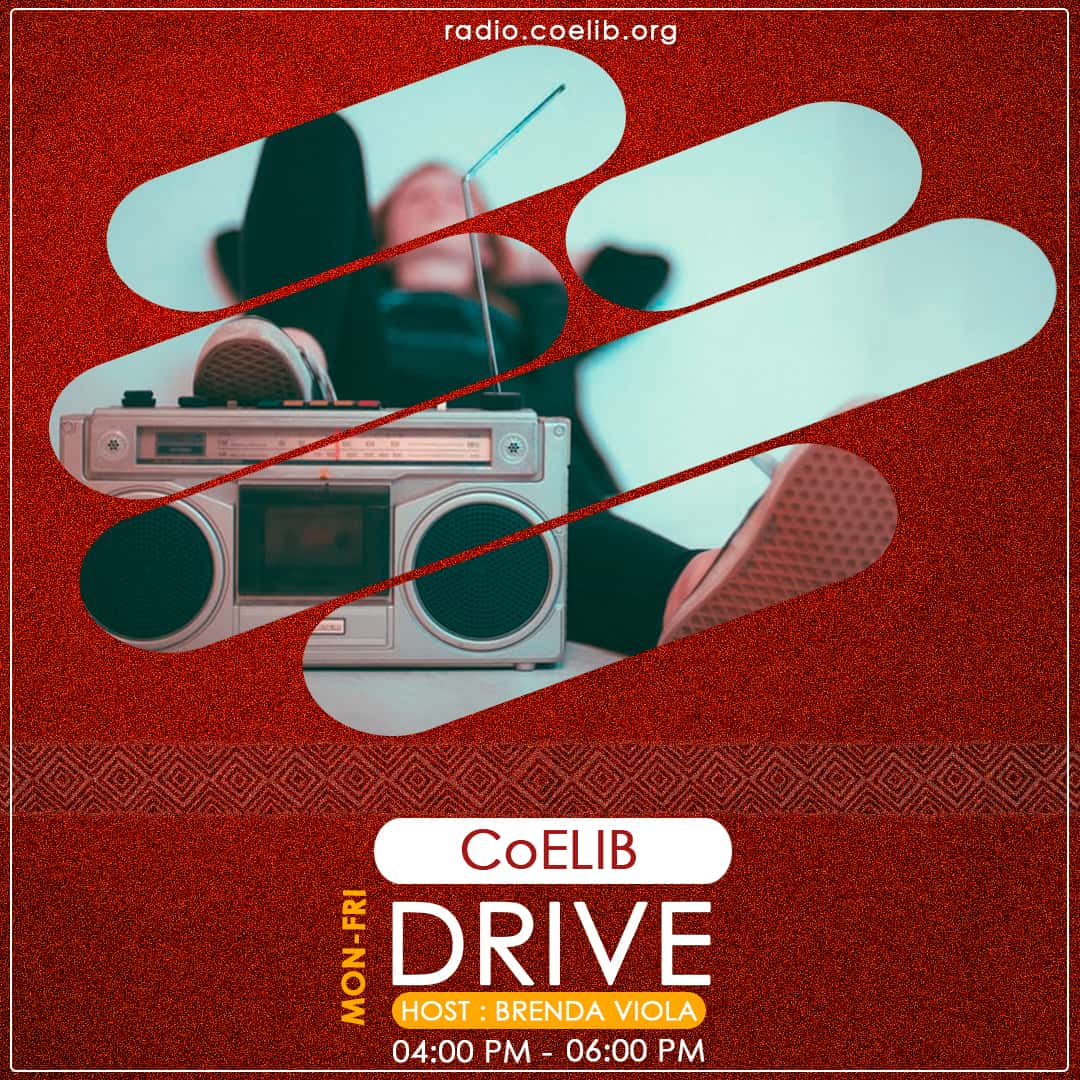 RADIO SHOW PROGRAM
DAY
8AM - 9AM
9AM - 10AM
1600Hrs
2000Hrs
MONDAY
CoELIB BREAKFAST
-
-
-
WEDNESDAY
CoELIB BREAKFAST
-
-
-
THURSDAY
CoELIB 101
-
-
-
FRIDAY
CoELIB BREAKFAST
-
-
-
SATURDAY
CoELIB 101
-
-
-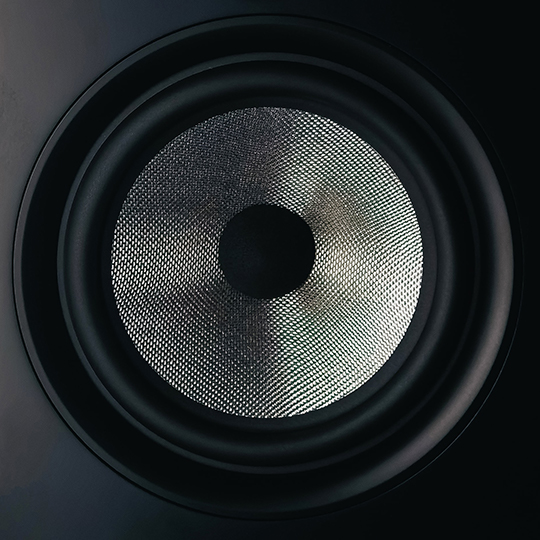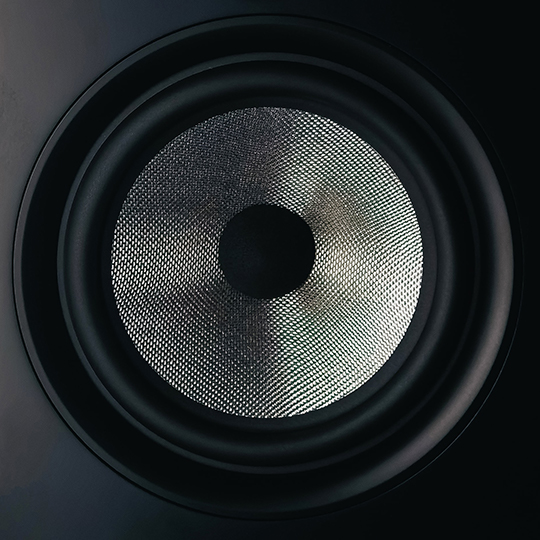 What You say About us ?
TESTIMONIALS
"CoELIB Radio is home to the youth. There's no place I'll rather be" 

Andanje Sarowiwa

"This is what motivates me every morning. It gives me positive vibes!" 

Walter Mahalon

"I love CoELIB Radio. It's Informative and has good music" 

Rabin Solomon
Please send us your comments
CONTACT FORM

CoELIB Centre, Tatton Agriculture Park, Egerton University, 8 Maringo Road,
P.O Box 536-20115, Egerton-Kenya.
+254 711 082444